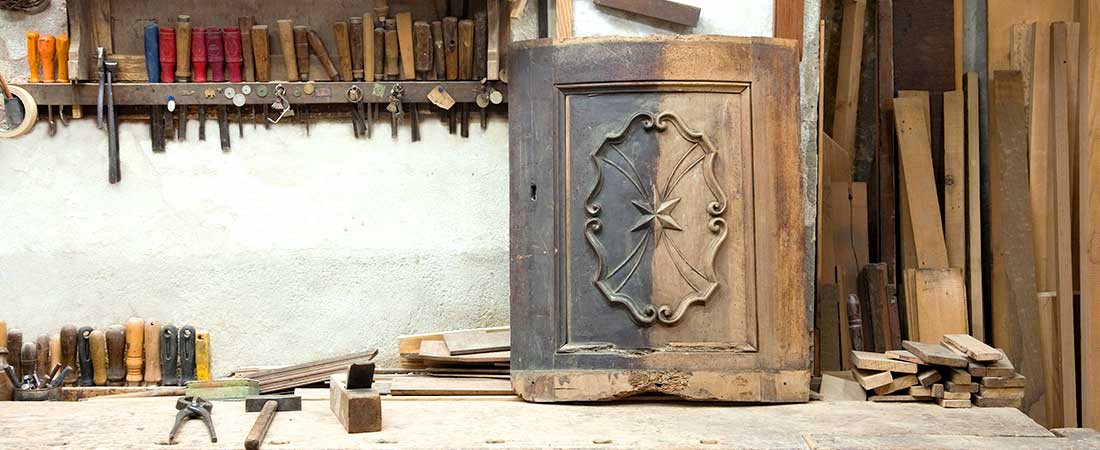 How many times some old object has recalled our childhood, bringing back long-forgotten and profound emotions?
Every time-worn object, even though it may not yet be considered antique, has its own story to tell, and repays any effort that permits us to continue to listen to that story.
The art and culture of Baroque Turin which we have grown up with since we were children has stimulated our inborn tendency to reprise and restore, inspiring us to study the ancient crafts which we now apply, respecting techniques and secrets that we learned first at school and then in the workshops of consummate artist-craftsmen.